Testimonials
Our Main Goals are Excellent Roofing Work & Customer Satisfaction
Here's what our customers have to say about us.
ABJ roofing did an excellent job replacing our new roof. I called around the area and got different quotes and they by far came in with the fairest price. They use the best products accompanied by the best roofers. It was an enjoyable experience and I would 100% without a doubt refer them to anyone I know. Great company + great people! Thanks guys!
This is a fabulous crew! Great pricing. I have not had to pick up nails or debris out of my yard. The only reason we knew they had been there was because the new roof looked so good. They completed the entire job quickly. I would certainly use them again and would highly recommend them for any size job. Great work!!
Abj roofing was very professional and courteous from the start. Once they began the job, they were sure to keep my lawn furniture from getting damaged by moving out of their way. Finally, when the job was done at the end of the day, they went over all areas with the magnet to make sure to pick up possible nails from the project. They left my yard cleaner than when they first arrived. Totally recommend these guys.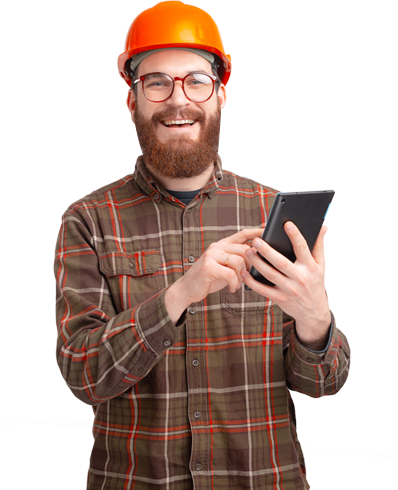 Get a Free Roofing Estimate
Request a Call Back